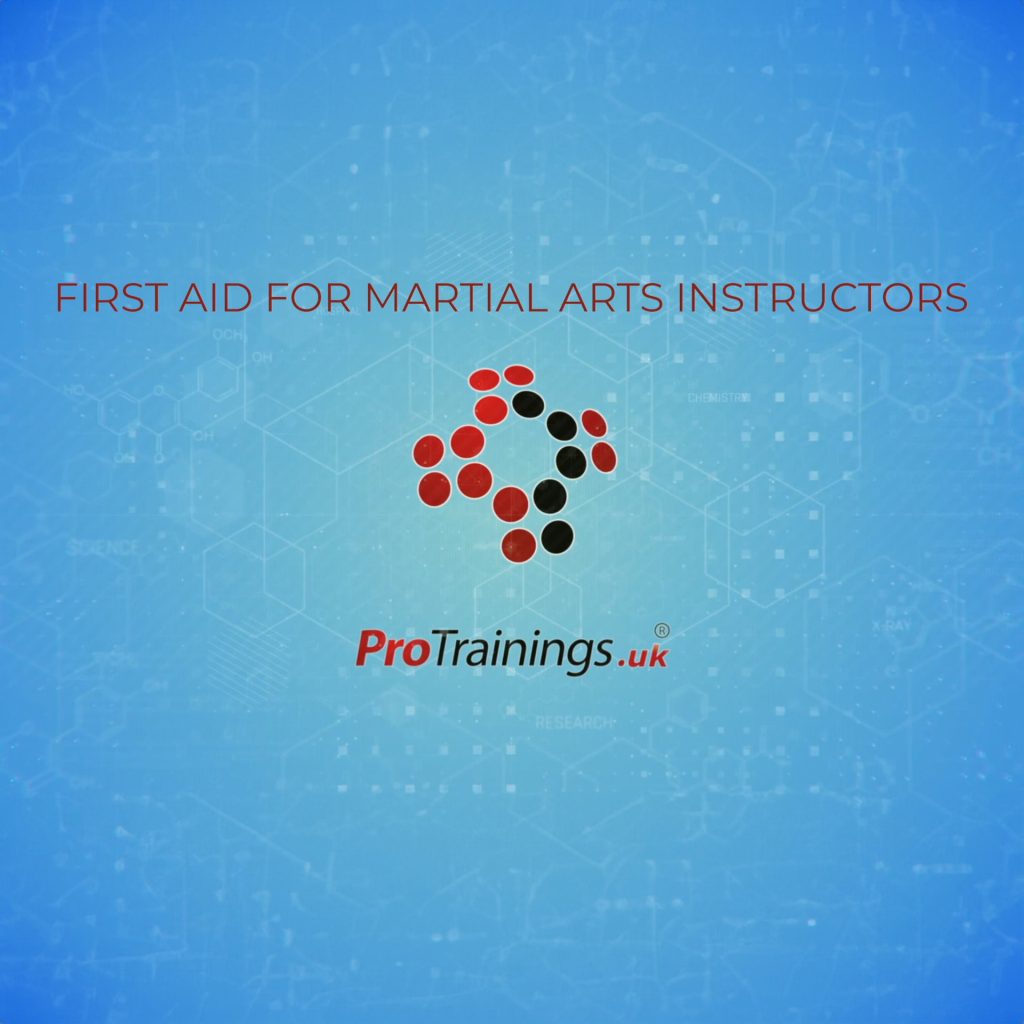 Why take martial arts 1st aid?
Participating in any type of martial art involves a certain level of risk of injury, and many times it is difficult to find someone who knows how to help. This ProTrainings 1st aid course is specially designed to cover the common problems that could arise while taking part in any type of martial art at any level (student or instructor), as well as other medical emergencies that may occur. This course is ideal for those taking martial arts as a hobby or for their profession. Learning these skills could not only save a life, it is also the responsible thing to do.
Click here to get started.